LEARN HOW to USE EFT
Discover every aspect of how to do EFT, as well as get a comprehensive practitioner workbook by EFT Master Lindsay Kenny, one of the top EFT Practitioner trainers in the US.
Change Your Mind with EFT, the Basics, is just that – the basics. It includes many case stories of people I worked with who healed from back pain, depression, kid tantrums and more.
If you already know how to use EFT, you will want to know the Advanced Tapping forms I introduce in Change Your Mind, the Advanced book. There are a few that no one else in the EFT world talks about. Includes surrogate tapping, tapping for prosperity, relationship improvement, emergency tapping; plus many more case stories.
---
ELIMINATE SWEETS CRAVINGS!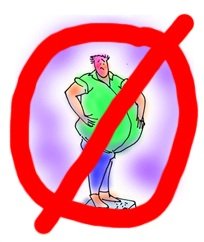 Want to eliminate your sugar and sweets carvings?
Imagine what it would be like to not spend any more money on sweets and candies! How well you'll feel once you stop eating them…how much better you'll look! You'll be really surprised how little it takes to eliminate your cravings for sweets.
GO HERE to Eliminate Your Sweets Cravings!
---
ELIMINATE FEARS



Discover how you can not only stop the fears that stop you – you can then transform the energy behind them into clean, powerful energy you can use for creativity!
Go HERE to Eliminate Your Fears
Save
Save