There's a huge store house of ebooks and audios here for you.
Go to the tab above and scroll down the list for the classes and audios. You'll find audios for eliminating Fear (here), Conquering your Sugar Cravings (here) and a whole lot more.
DISCOVER & LEARN HOW to USE EFT!
Discover and learn every aspect of how to do EFT, as well as get a comprehensive practitioner workbook by EFT Master Lindsay Kenny, one of the top EFT Practitioner trainers in the US.
---
ELIMINATE SWEETS CRAVINGS!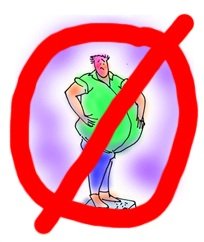 Want to eliminate your sugar and sweets carvings?
Imagine what it would be like to not spend any more money on sweets and candies! How well you'll feel once you stop eating them…how much better you'll look! You'll be really surprised how little it takes to eliminate your cravings for sweets.
GO HERE: Eliminate your sweets cravings with this 90-minute tapping audio
_______________________________________________________
Save
Save
Save